As one of the most desirable form of dwellings in New York City today, the brownstone remains the most recognisable style found throughout the City, creating the most luxurious rows of elegance dotted around the boroughs.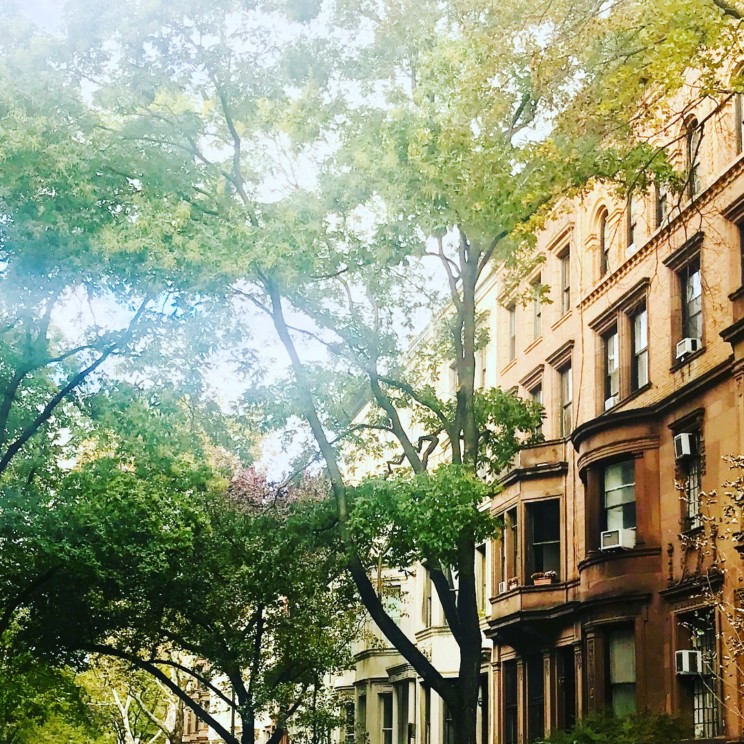 There are quite a few distinctive styles of brownstones around the city, mostly 3 stories, with a basement and with notably tall windows. A stroll around neighbourhoods of Carroll gardens, Park slope and prospect heights in Brooklyn you will be awed by their grandeur and beauty, the beautiful Swedish brown sandstone framing these elegant streets.
Many of the stone cuttings and carvings for brownstones memorialized their owners, once in fashion to have a celebrity depicted on a residence, but most of the details found were mythical characters or even building owners.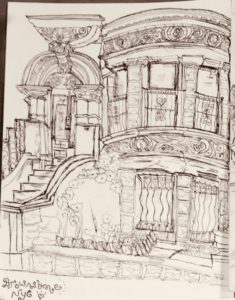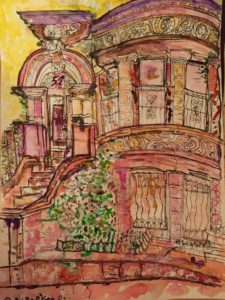 Probably the best of the brownstone in Manhattans' boroughs can be found on the Upper West side where the oldest building can date back to 1880.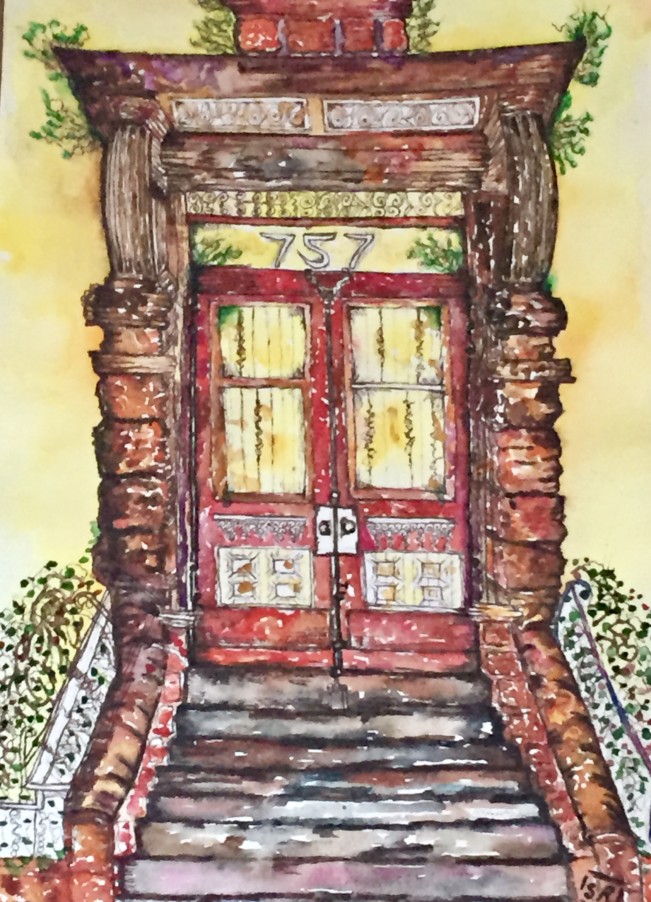 Brownstone, a building where NYC pride and elegence are grandurely connected by artistic beauty. – A dream place to call home.
All artwork available to purchase by clicking into 'Colour In The City' Collection above. A beautiful way to show off the artistic elegence in the home. XX SR