Ever Wonder where they hide the colours in Europe.. Well Lisbon has all the secret colours heaped into each street and definitely high on an artists city bucket list.
Lisbon is the second oldest City in Europe, after Athens, with its own cultural vibe, tiles streets, infamous cobblelock roads, and 'Fado' music, heard around the beautiful streets.
Aflama 
One of the oldest Districts, and a walk through here, fado music is inescapable. From its beautiful views of the City to its old art charm where you can stroll the walls of Castello de S George. Orange rooftops shine as you walk and watch views 'Above it all'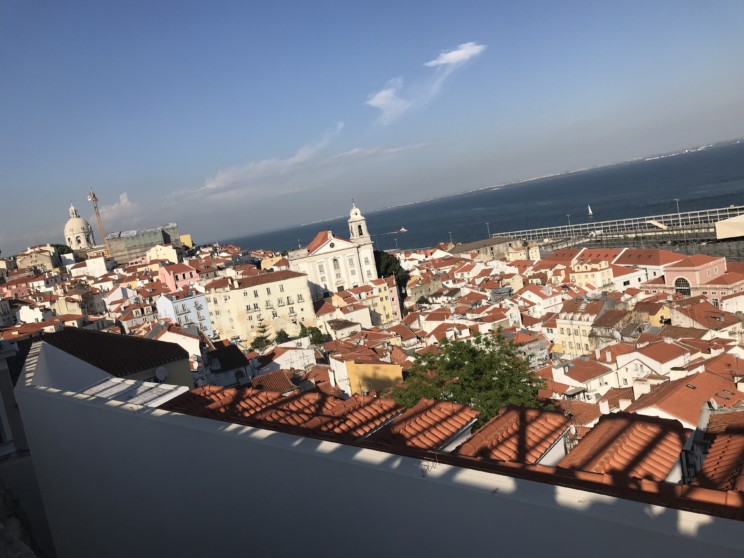 Bari Alto.. 
Lisbon's oldest and most traditional area, a walk around the arty streets, local living spotting and vintage shopping whilst catching some magnificent shots of the colorful tiled buildings that line the streets. Bari Alto district is architecturally dreamy.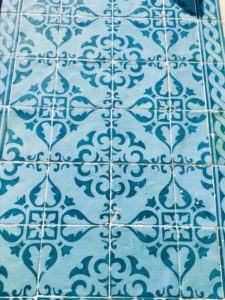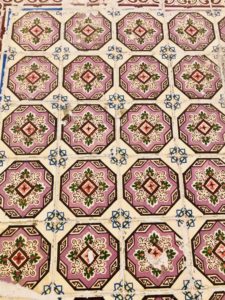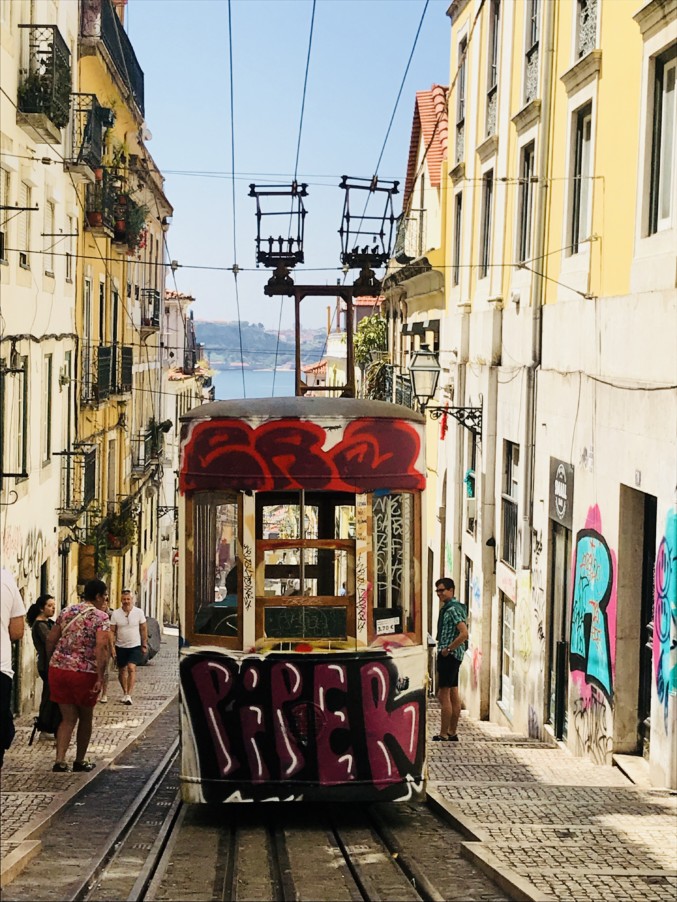 Baxa Chiado
fashionably stylish district, with its selection of monuments, vintage shops, protégées traditional stores, and fantastic restaurants, catch the buzz of the trams as they Zip through the streets…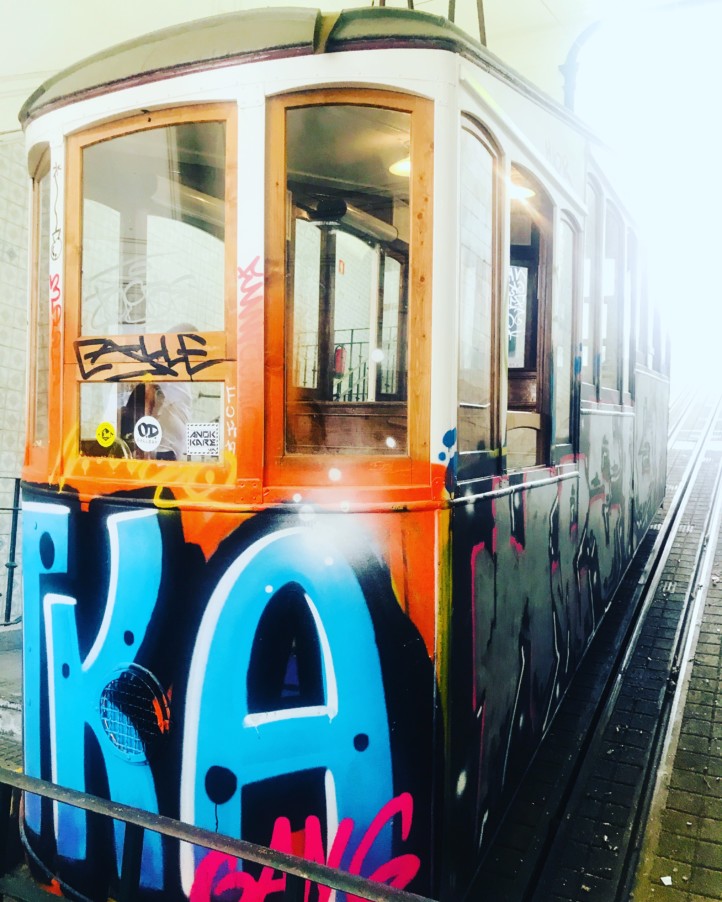 Lisbon, Famous for its hilly streets, and its fun vibe, to complete a journey, visit Sintra, known for its fairytale castle and colourful walls, an artists dream world.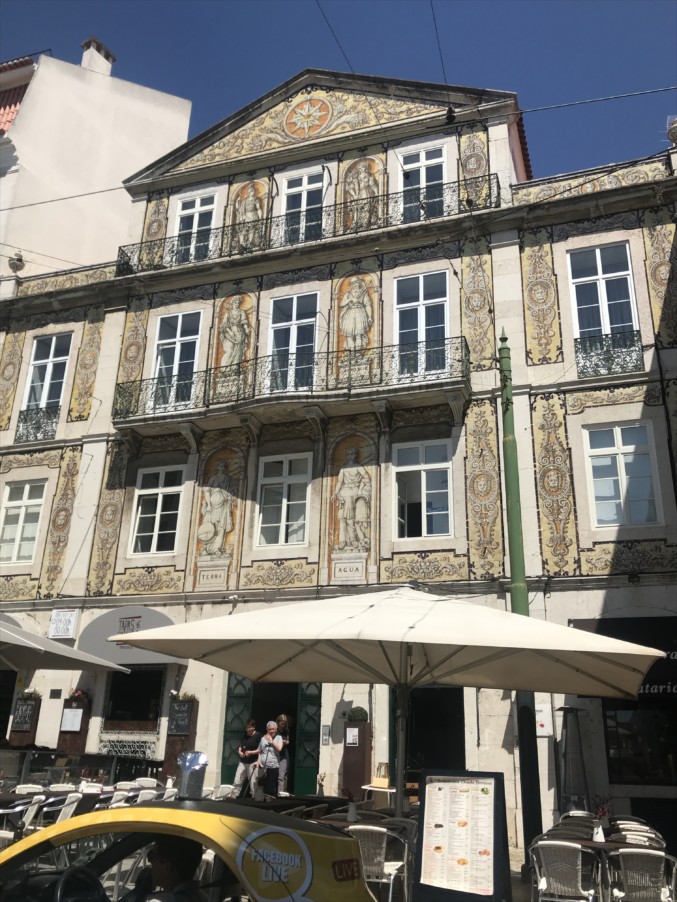 Lisbon is a Hilly wonder to the colourful eyes. Enjoy the vibes, (Remember the trainers! ) XX SR