A short trip from the Cote D'azur took me to the heart of Provence and the beautiful lively market town of Aix En provence to delve further into history and heart of art in southern France, exploring some galleries and artists influenced by the region.
The former capital of Provence, Aix en Provence is a stunning graceful lively city, known for its connections with art and the home of Cézanne, with its many fountains, the beautiful main street of Cours Mirabeau and its many universities and art schools. For gallery lovers I would recommend a stop at 'Hotel de Caumont, Centre D'art', located just a few steps from Cours Mirabeau, one of the most beautiful private mansions in Aix en Provence. Currently showing the work of Nicolas De Staél & Mark Chagall, both hugely influential painters and illustrators in France.
I was privileged to see the work of Nicolas De Staél, a painter known for his use of thick impasto and highly abstract landscape paintings (sketches featuring illustrations).  Between the year of 1953 and 1954, De Staél's painting period was a turning point in his career by drawing new inspiration from Provence. As I said, mostly abstract in style, there is a beautiful representation of his illustrations in his sketch books and work throughout the gallery.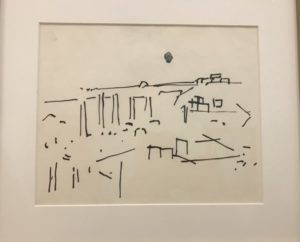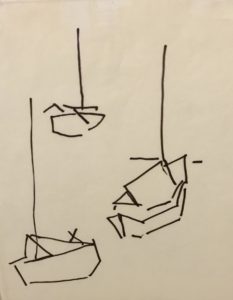 His discovery of the midday sun, the exceptional beauty of the landscape, it was the intence experience with solitude that enabled him to produce such fantastic striking works – all experiences that nourished his imagination and so his fame grew in heart in provence.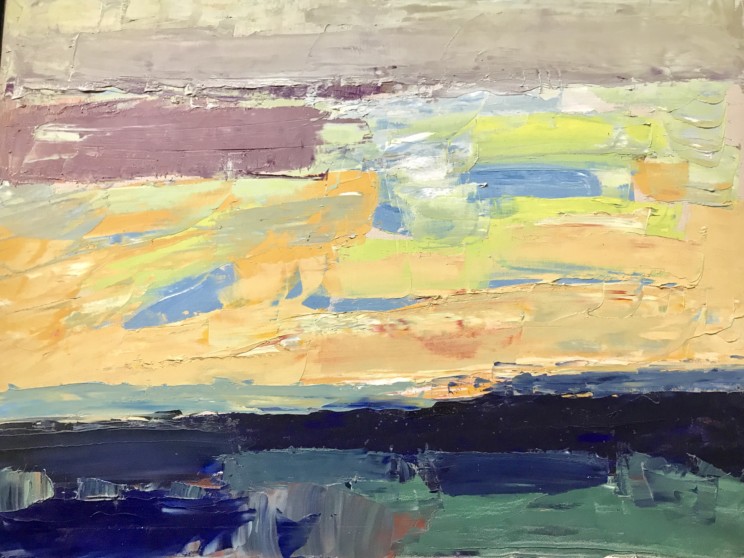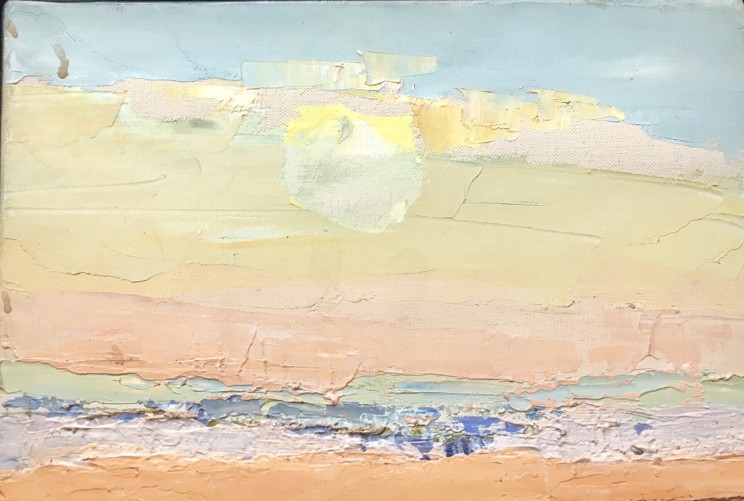 De Stael began his art career in Brussels, travelling to Paris to study at the 'Academie Des Beaux Arts, where he became very close to the artist George Braque.
With the use of strong bold blocks of colour , De Staél depicts the sunspaces, seascapes and observation of light that changed during the day.  He was compared to the works of Rothko, where both painters works can be described as 'Blocks V's Blocks', also his work so strongly abstract that it was mentioned he veered towards contemporary art and including him in 'Pop Art' of the 1960's. His work is strongly influenced by local artists alike, Pablo Picasso, Paul Cézanne and Vermeer.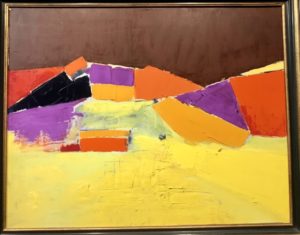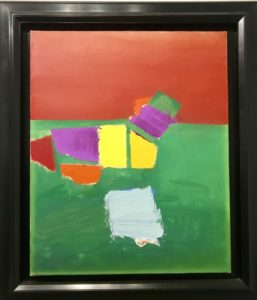 Nicolas De Stael's work can be seen in 'Hotel De Cumont' Centre D'art (Aix en Provence) until 23rd September 2018, and also some work can be found in 'The Tate London, and George Pompidou Centre, Paris.
www.caumont-centredart.com