"Believe there is a great power silently working for all things good, behave yourself and never mind the rest" – Beatrix Potter.
A short inspiring, long wished for trip, brought me to the truly calming 'Lake Windermere' for some rest time, and to emerse and become inspired by the tales and illustrations of Beatrix Potter, (best known for her tales of Peter Rabbit, and Jemima Puddleduck' ) and breath the fresh crisp air of the surrounding countryside, where Beatrix devoted her life protecting this beautiful landscape.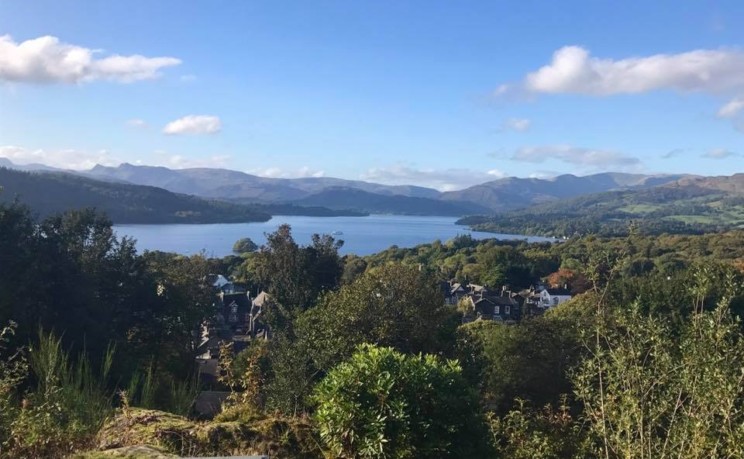 "Hill Top farm" the original home of Beatrix Potter, is located in Hawkeshead, a short scenic lake cruise, across the lake from 'Bownes', followed by a short bus trip through a twisty road taking you to the most wonderful destination overlooking the countryside.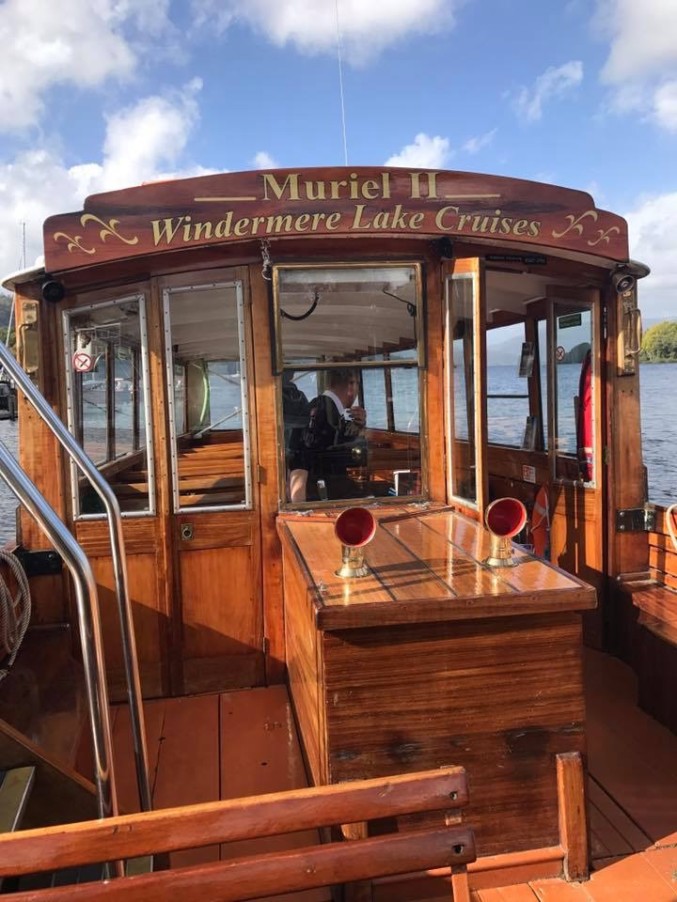 Hill Top is a 17th Century house, a stunning timecapsule of her life, a house built with the traditional Cumbrian slate stone walls, now treasured by the national trust. It is a grade 2 listed building  and is now happily open to the public as a writers house museum, showing off how Beatrix herself would have lived and best known it.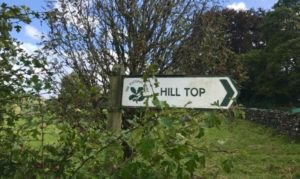 Beatrix bought the house and its 34 acres in July 1906 as her retreat home from London and her artistic retreat. The house, farm, and nearby villages feature in her books, (The tale of Tom Kitten, the tale of Jemima Puddle-Duck). The farm was managed by Tom Cannon, a long friend of Beatrix Potter and the wing of the house was left to him in 1906.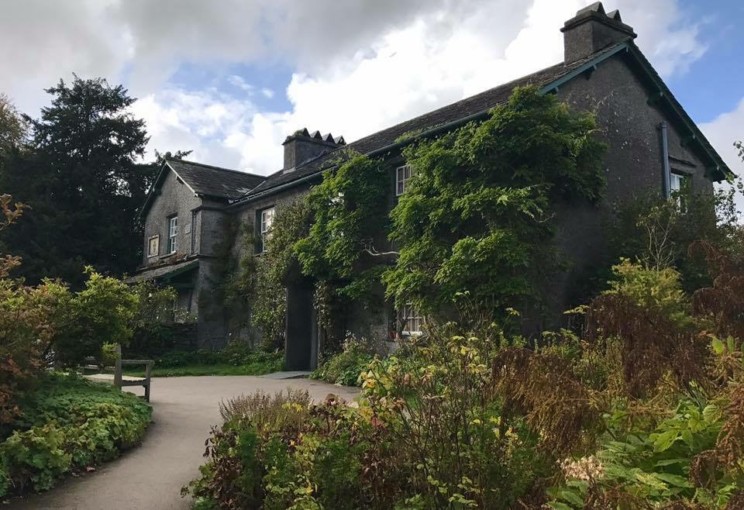 The beautiful tale of Jemima Puddle Duck was dedicated to his children, who appear in her illustrations as does their mother.
Many of her furnishings are displayed throughout the house and you can take a beautiful walk around her gardens and enjoy the tranquil views of the surrounding countryside. You may even meet the gardener in charge of Hilltop who will show you some exciting features:)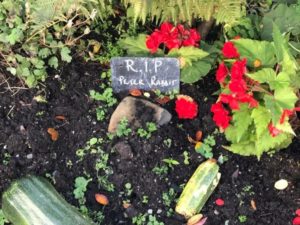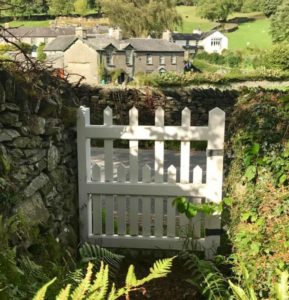 A beautiful few days at Windermere, bringing nature and a love for art closer to home.
Shop 'In Dreams' collection on my website for more insights & dreamy images.
(Details of Hilltop Farm can be found on www.nationaltrust.org.uk) Enjoy, xx SR.