They say it is rare and exciting for two creative people or groups to come together and do something in close colaboration. And now I am currently very pleased to announce a showcase of my work in 'Brother Hubbards North', Capel Street, 2 fantstic guys who with greatest honour, chose my work to be displayed in their beautiful surroundings and where, a nice variety of my pieces can be seen from my 4 collections to date.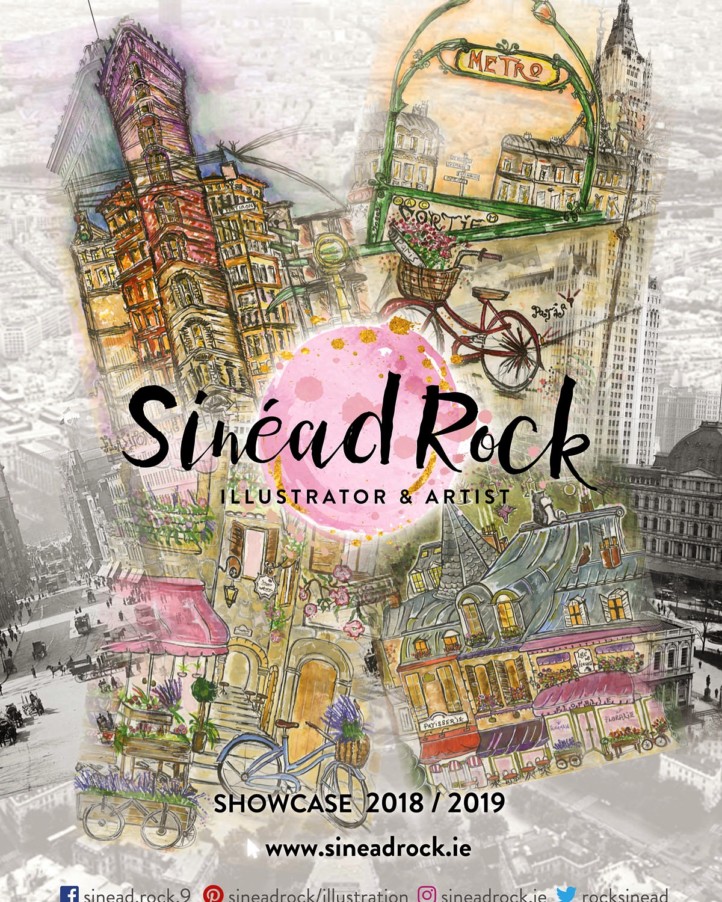 Why not pop in and enjoy some delicious lunch while viewing an extensive collection from my 'In Blooms' range, inspired by the lush landscape of Dalkey Dublin.
Happy viewing & Shopping and spread the magic around!
Shop online also @ www.sineadrock.ie
Brother Hubbards, located on 153 Capel Street North. Dublin 1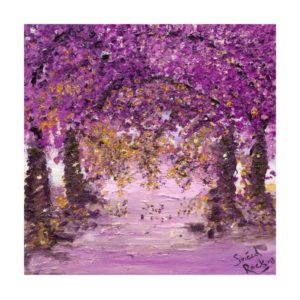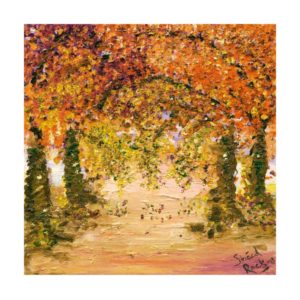 . xxSR