As I travel to many destinations i am always taken back by the array of city street colours – Graffiti as they call it, I would like to call it an explosion of art work, an expression of uncontrolable intoxicating fun! is it ok to enjoy?!!! .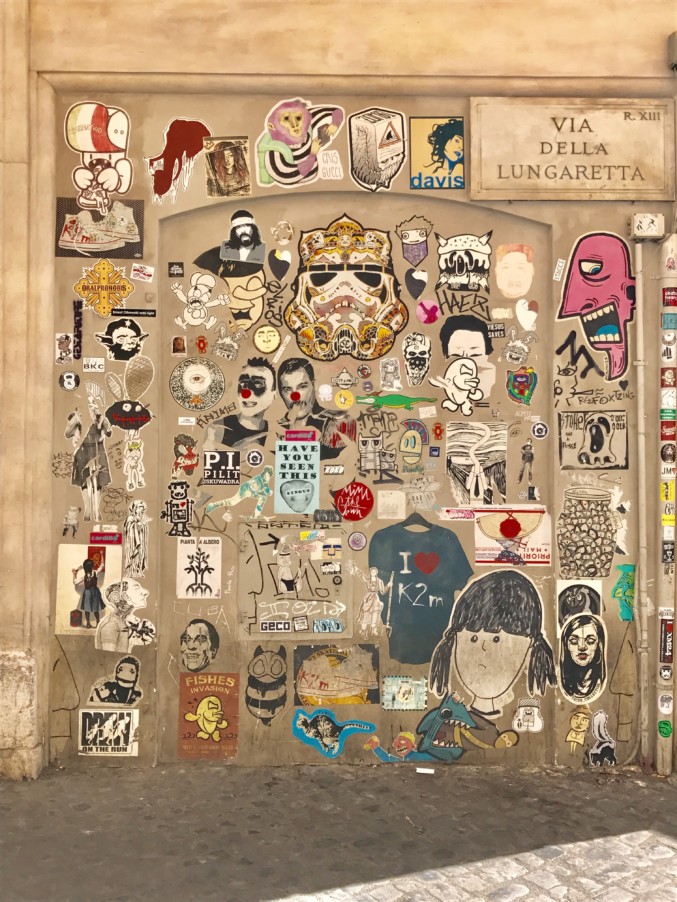 From Rome with extravagance. 
from the image above I could see how many cultures were brought together, each designing their  own way to love  and to communicate & show off the face of their unique style.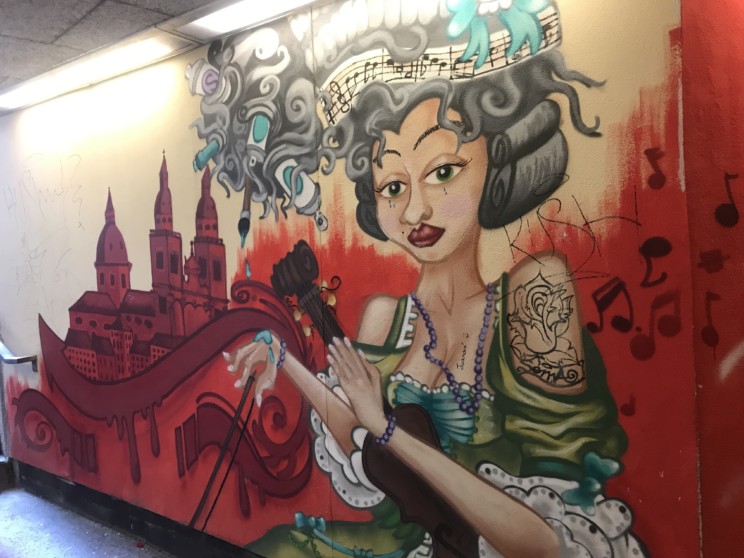 Salzburg Hall Of Fame. 
Under the passageway leading into Salzburg muical City sees the most spectacular display of music adorned in an expression of hairy colour.. what a show if you ask me!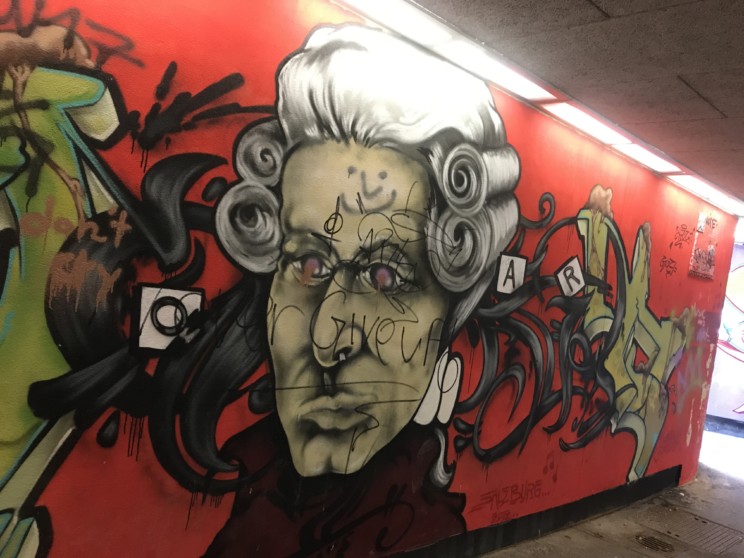 And the créme de la créme is a mecca to the musical icon born in Salzburg.. Wolfgang Amadeus Mozart… where music explodes in swirling colourful scoops, nicely depicting his extravagance and intelligence, a graffiti masterpiece to the musical Master!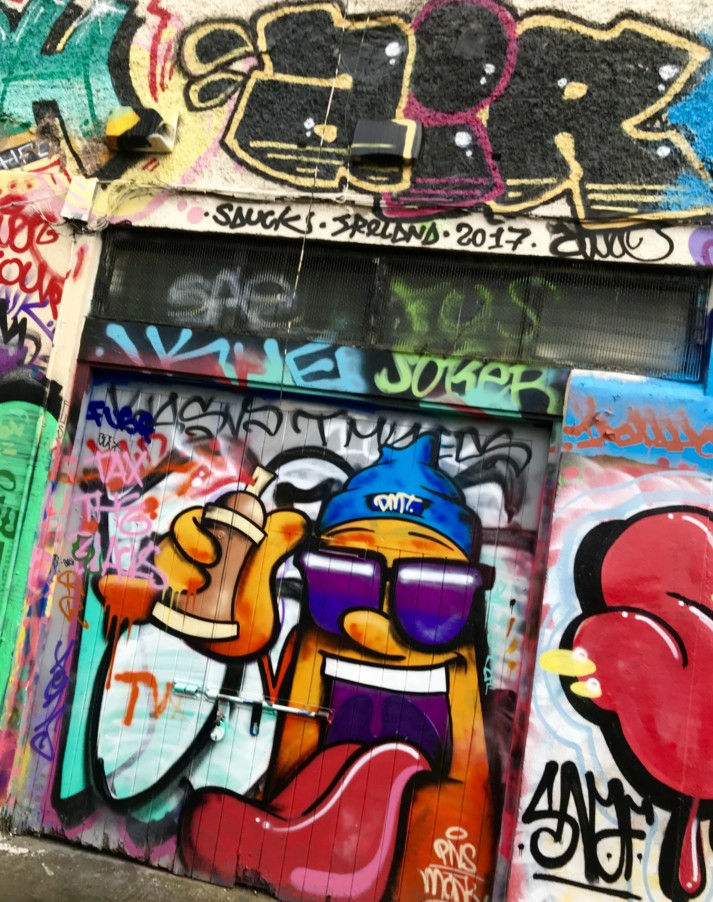 Dublin Streets – Rear of wexford Street. 
And to where is seems the graffiti artists buddy together and create a mecca of colour! in true graffiti Art style – tongues flaring and happiness felt around. What a street!
take a spray along your streets and see how they tell a story!!
Have fun!! XX SR