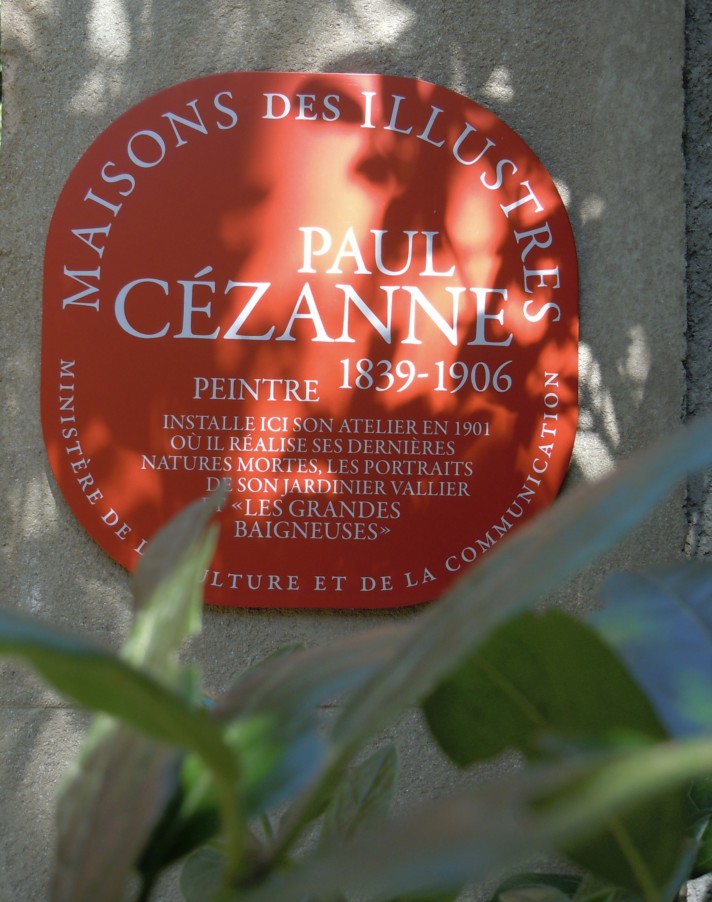 "Just a short drive along the beautiful golden Route of the 'Cote D'azur', a 2 1/2 hour drive from nice airport,  brings you the beautiful arty french university City of 'Aix en Provence', the heart of a creative culture, the threshold of abstraction, renowned for its famous aristocratic inhabitants .
Today, in Aix en Provence, you can share in Cézanne's wonderful art journey and experience by visiting his studio 'Atelier', and see, through your eyes, his unique outlook, landscape and natural surroundings , where he always felt was his great guide and influence, and what truly made him 'The Father of Modern Painting'.
Set up on the 'Lauvres hills' in Aix en Provence, amidst lush french scenery, we see the house once the main art gallery of Cezanne, with his furniture, work and equipment laid as it were for the artist. You can feel the presence of the painter.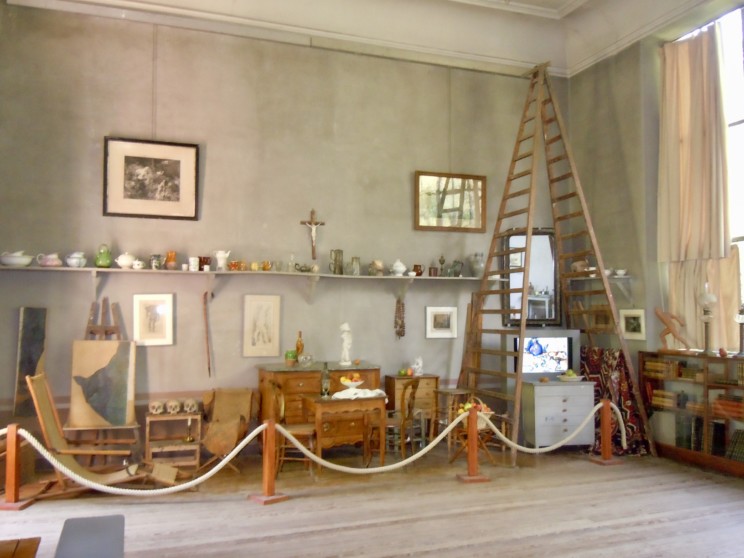 Paul Cezanne, born in the City in 1839, father of a successful banker, who wished him to pursue a 'respectable' career attended law school, to soon drop out and pursue his life's passion, art. The artist left for Paris to further his artistic career. His father disapproved but he later reconciled to his choice and on his death, Paul inherited a substantial sum and he continued to pursue art without any financial worries.
In Paris, Pisarro, acted as his master, and formed to be an inspiration to Cézanne. Cézanne was rejected by the Paris Salon, taking a while for his art work to be recognised it wasn't until 1895 that he received his first solo exhibition.
In 1870 he fled to the south of France, where, here in Aix en Provence,he drew an increasing number of landscapes and abandoned his dark colours which he developed in his early years in Paris. This period was to be his turning point in his life, (quoting that his time in paris was wasted) becoming one of the leading impressionists. He spent much of his later life in his 'Atelier' in seclusion. He used planes and blocks of colour to give an abstracted observation to his work. it was this abstract innovation the was said to be the link with 19th century impressionist art and the modern art of Matisse and Picasso, in the 20th Century.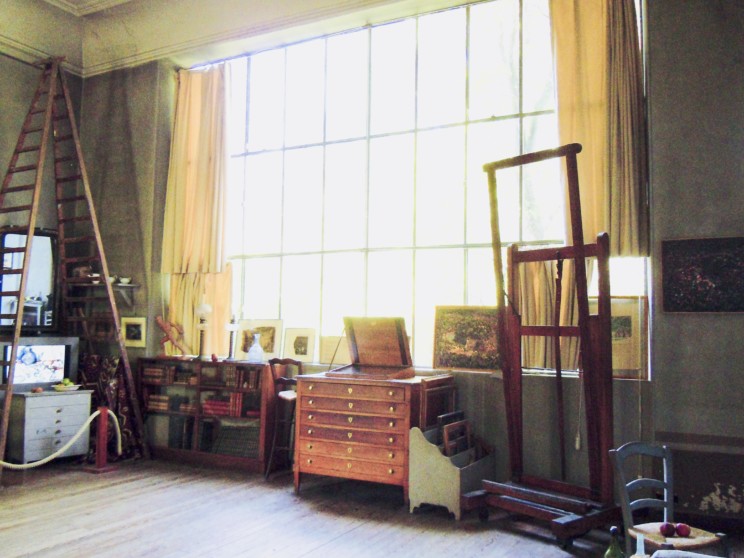 Paul Cézanne's atelier can be found on, 9 Avenue Paul Cézanne, 13100, Aix en Provence, France.
Website : www.cezanne-en-provence.com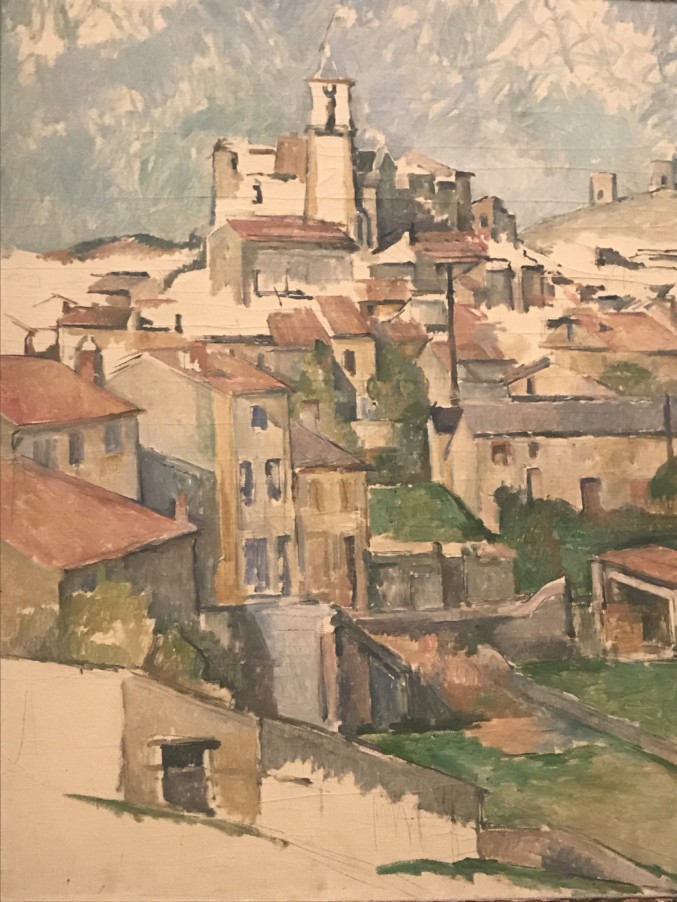 'Gardanne' on display @ The Met gallery NYC,  – (the steeple of the local church crowns the cluster of red-roofed buildings which animate the sloping terrain of Aix. Faceted and geometric, the structures show off his early 20th Century impressionistic Cubism)
______________________________________________