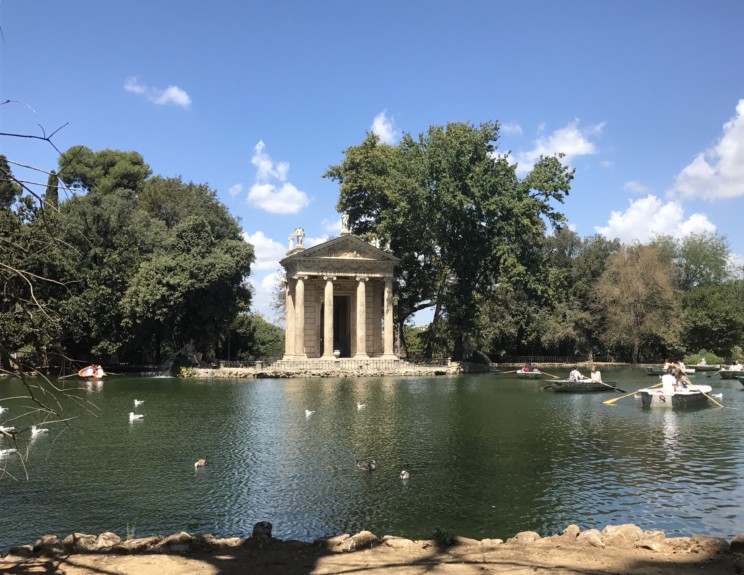 Roaming through the 'Villa Borghese gardens'. stunning lush gardens set a short stroll from Piazza del Popolo, you will come across the most beautiful 'Galleria Borghese' an art gallery housing a substantial part go the Borghese collection of painting, sculptures and antiques.
The villa was built by the architect 'Flaminio Ponzi, developing sketches himself who used this as his country villa to connect with his work.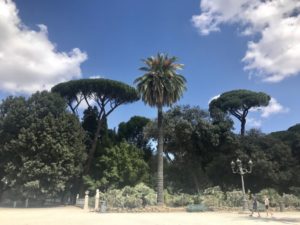 The galleria includes twenty rooms across two elegant floors, concentrating mostly on Italian artists, the main floor mostly devoted to classical antiques, sculptures by 'Bernini' and many paintings from Caravaggio and 'Raphael'.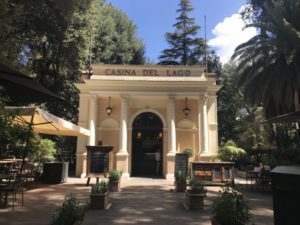 Galleria Borghese – Piazale Scipione borghese, 5, Roma.