Its always joyful to stumble across something different. And so,  I began my scenic breakaway basing myself in the heart of Aix En Provence, a town full of vintage shops, hip trendy buzzing atmosphere.
Take a trip to the beautiful Aix En Provence..
Oh its worth it!. The approach to the town never fails to surprise, you sense that something special awaits, it is a truly magical town. There is something so completely wonderful and warm about Aix, I constantly am drawn to return year after year. It has such atmosphere with its narrow winding streets, boutiques and café's occupying the ground floor to some of the most stunning architectural buildings, there is a rich avangarde aristocratic feel to the region. Fountains tinkle in little squares and tourists stroll gracefully down traffic free streets such as cours Maribueau, the elegant main street in Aix. Every Friday hosts the most wonderfully colourful market and a visit to Place Rochelle food market is a must.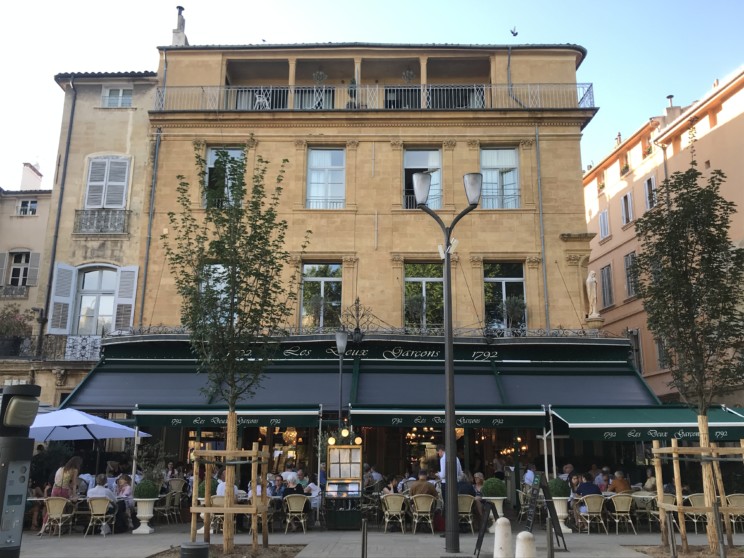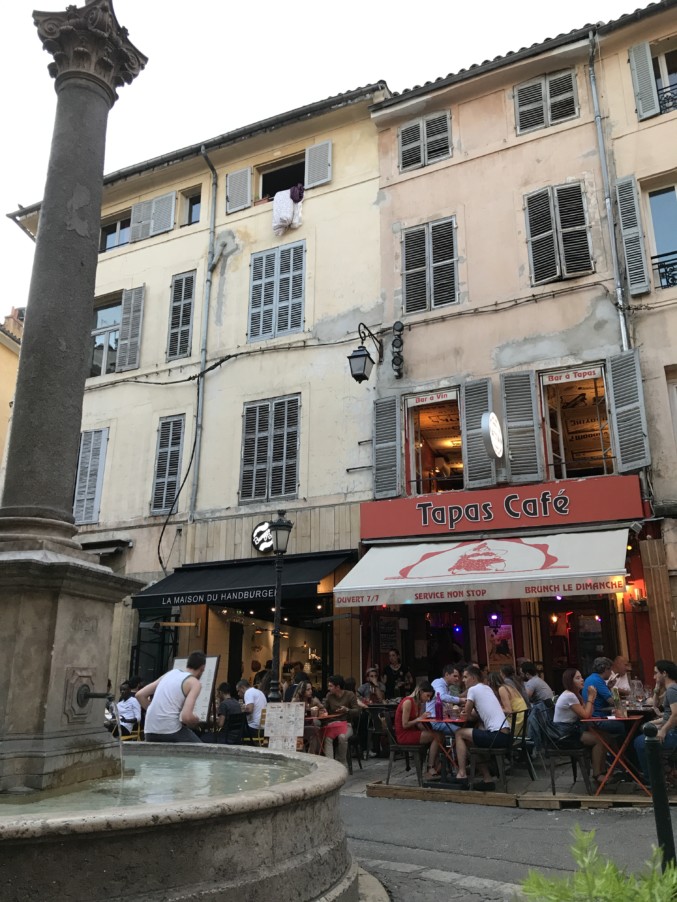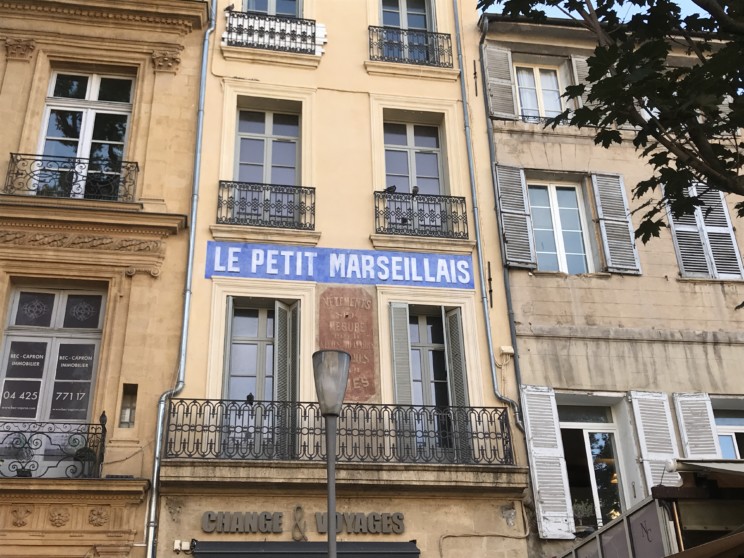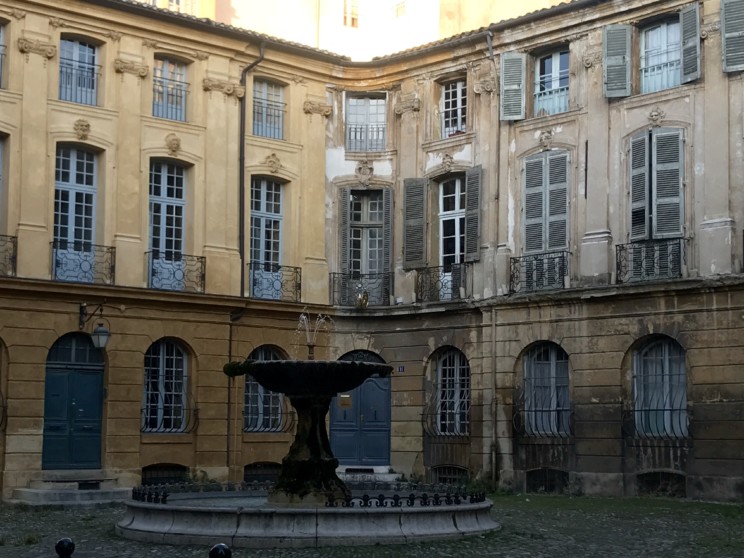 Aix en Provence is a place that works, whether for artists, gourmet lovers, or even visiting for a pampering cultural short trip, it never fails to fill your heart with such warmth!
Along the fabulous roads took me deep into the Cote Provencal region – Le Jardin De Provence, where, my world became a ball of colour, ever peaceful, ever present and ever grateful to see such beauty.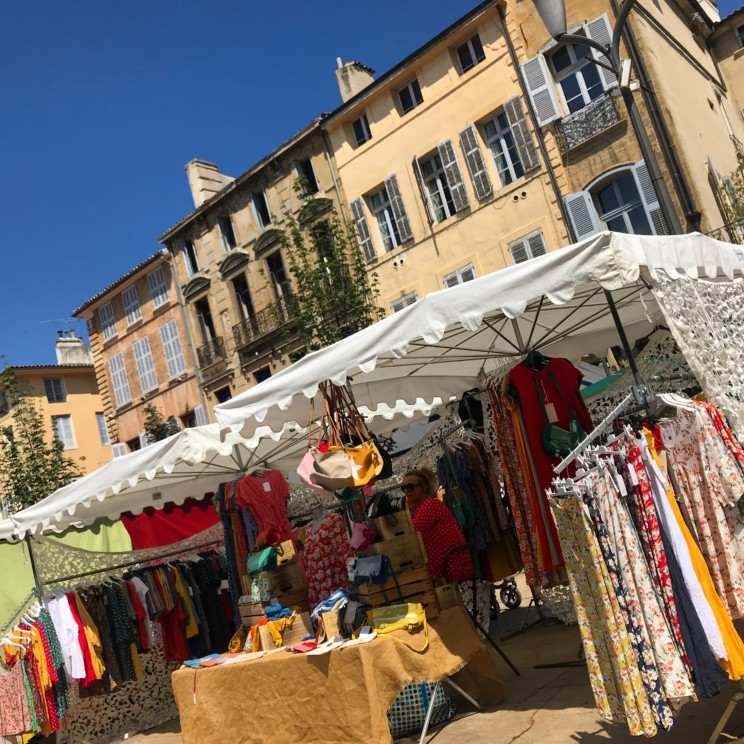 Route  – The ultimate Luberon Valley guide – the heart of Provence. 
From Aix en Provence travel north towards Pertuis, stopping along the main view points of Villelaure, Cadanet, Lourmarin, Ménerbes,  Bonnieux and Roussillon. These  beautiful small hill top villages certainly won't disappoint and will guide you deep into provence , its lavender fields & farming scene, Bursting Poppy fields, and rows of rapeseed fields.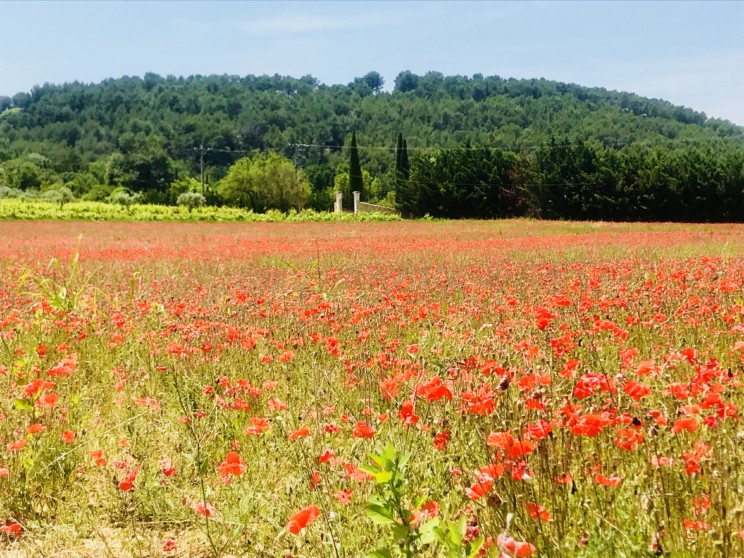 It is a place where time has seemingly stood still and you can capture this magnificent charm throughout these unspoilt historical villages. The rows of colour is a sight only to be dreamt of, and holds a deep profound calmness and warmth in my heart.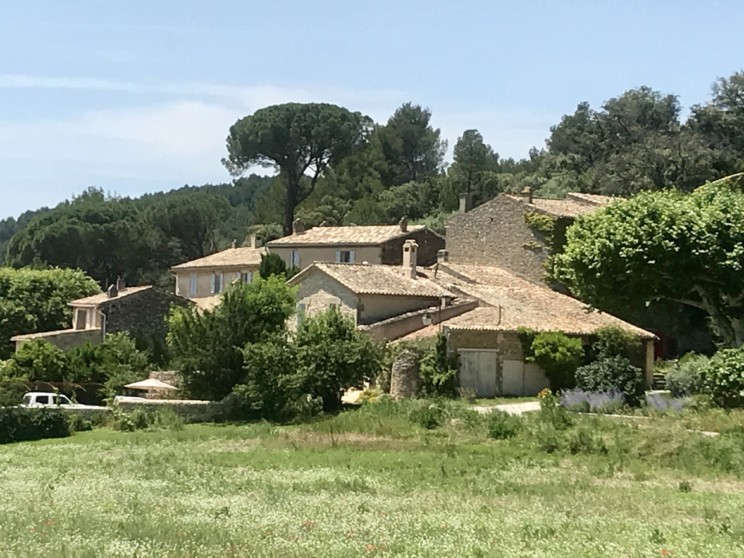 A trip like this, from Aix en provence will take you 1 day. Directions are well signposted. I suggest a good road map along with sat navigation, as you can find some exclusive tiny village spots hidden and worth exploring.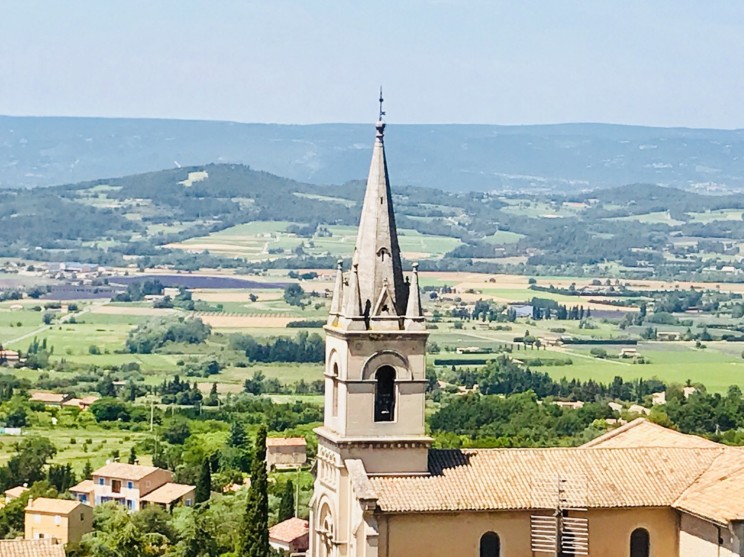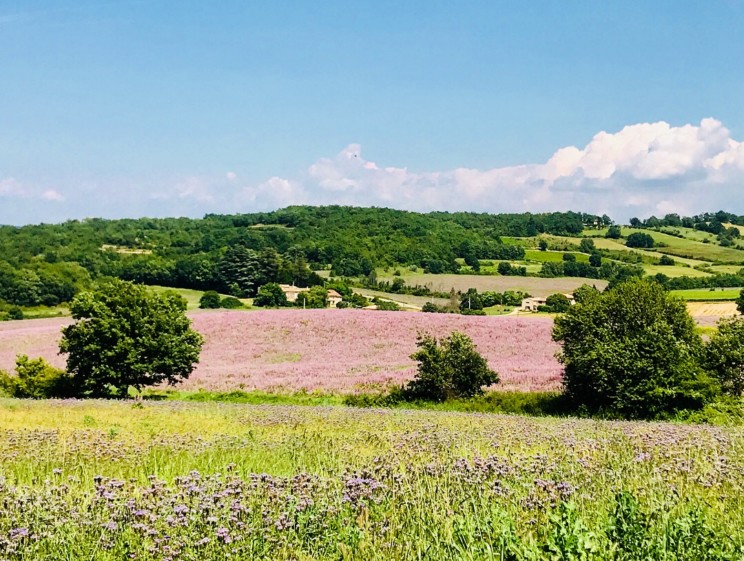 I based myself in a beautiful farmstead  – with easy access to Pertuis to begin my journey into the hills. (also within 15 minute walk into the heart of Aix en Provence. (www.lemoulindespinchinats.com)
The Luberon valley really is one of the most beautiful places you'll visit, it excites the scenes with its gorgeous sights, smells and tastes. It completely invigorates the soul – that is unquestionably for sure, and you will leave with memories from your time in the region the will last deeply!  Bonne Vacance  🙂 XX SR