Austria.. A truly breathtaking country that is just perfect in every way. A country that leads your imagination towards dream land, ignites your creative fire and lifts your soul with its beautiful rolling hills.. a time to rest from the ordinary and fill your heart with warmth of nature and see that  'The Hills Are Alive'
Austria's style is radically different to many European countries, keeping its own simplified uniqueness, mostly incorporating the beautifuly natural formations, from mountains, rivers, streams, to its pretty floral tyrolean villages. I was completely surprised how Austria's culture manages to encorporate such simplicity in every way, and to find myself dreaming of a fairyland and adventure into toyland.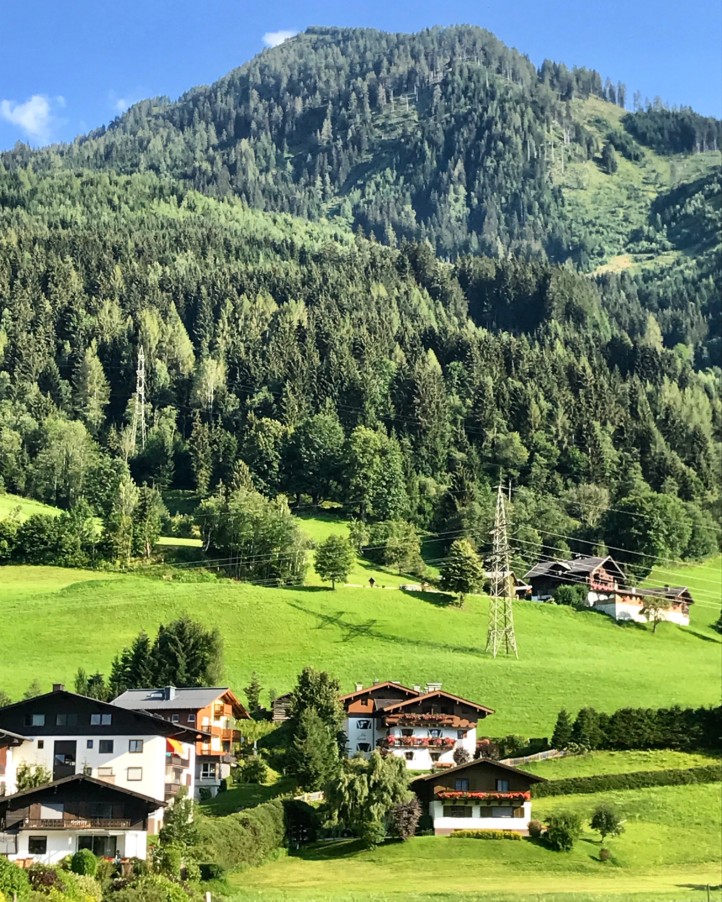 I began my travels in a small village outside 'Zell Am See' known as Kaprun. Each of these are well known ski destinations but hidden gems in the summer.
I wanted to explore this region, merely for its toy land villages and see for myself how the region could influence my art development.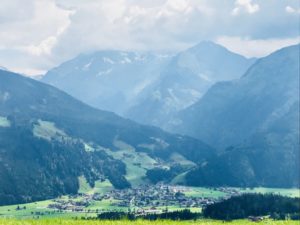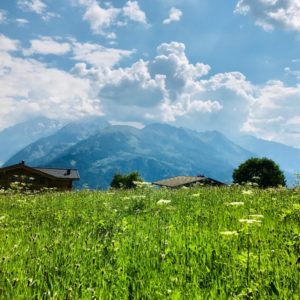 Travelling  towards Kitzbuhel, from Kaprun, is absolutely such a gorgeous drive, where during the drive of about 1 hour, I was literally blown away by such incredible natural beauty.. again not believing it was real, so beautiful that it really is mind blowing. Along the trail, high up in the mountains you are greeted by toy like trains, colourful villages and dream like rolling farmlands.. so cute it definitely got me thinking of little boys and adorable toys.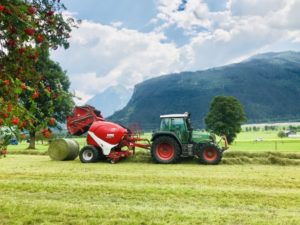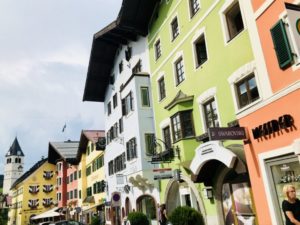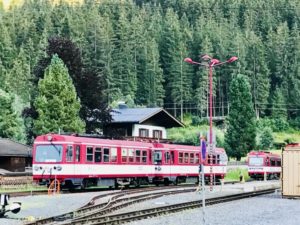 I also took a trip to the German border of lake Koenigsee, a natural lake with its most beautiful church of 'St Bartholomew' literally again taken from a toy village, and a lake so clear, your reflection smiles back at you.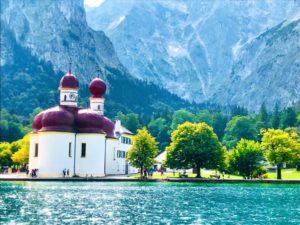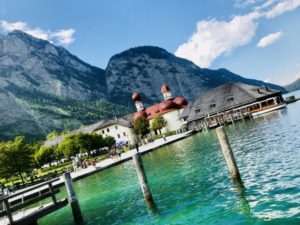 A trip to Austria is never complete without a visit to 'Salzburg' once again driving through the most incredible lush mountain our scenery to reach a complete fairytale untouched town, one that literally personifies a 'Disney Set'.
Salzburg is a must for all music buffs, heaped with stories from the infamous 'The Sound of Music' and Mozarts birthplace. It is a city that I found to be the master of baroque architecture with some beautiful playful additions of obscure stunning street signs, to magical fairy gardens of 'Mirabell gardens' where the magic of the 'Sound of Music was created' and remains untouched to date.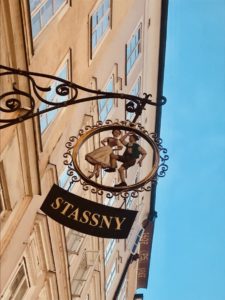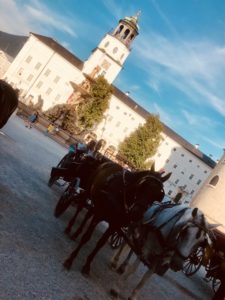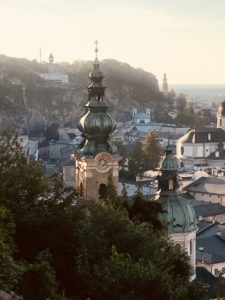 From Yodelling, to dancing, to dreaming Austria is a true dreamy destination, and a destination worth seeing for anyone loving nature, music or simply just living in Fairyland!.  XX SR